Real Estate With You In Mind.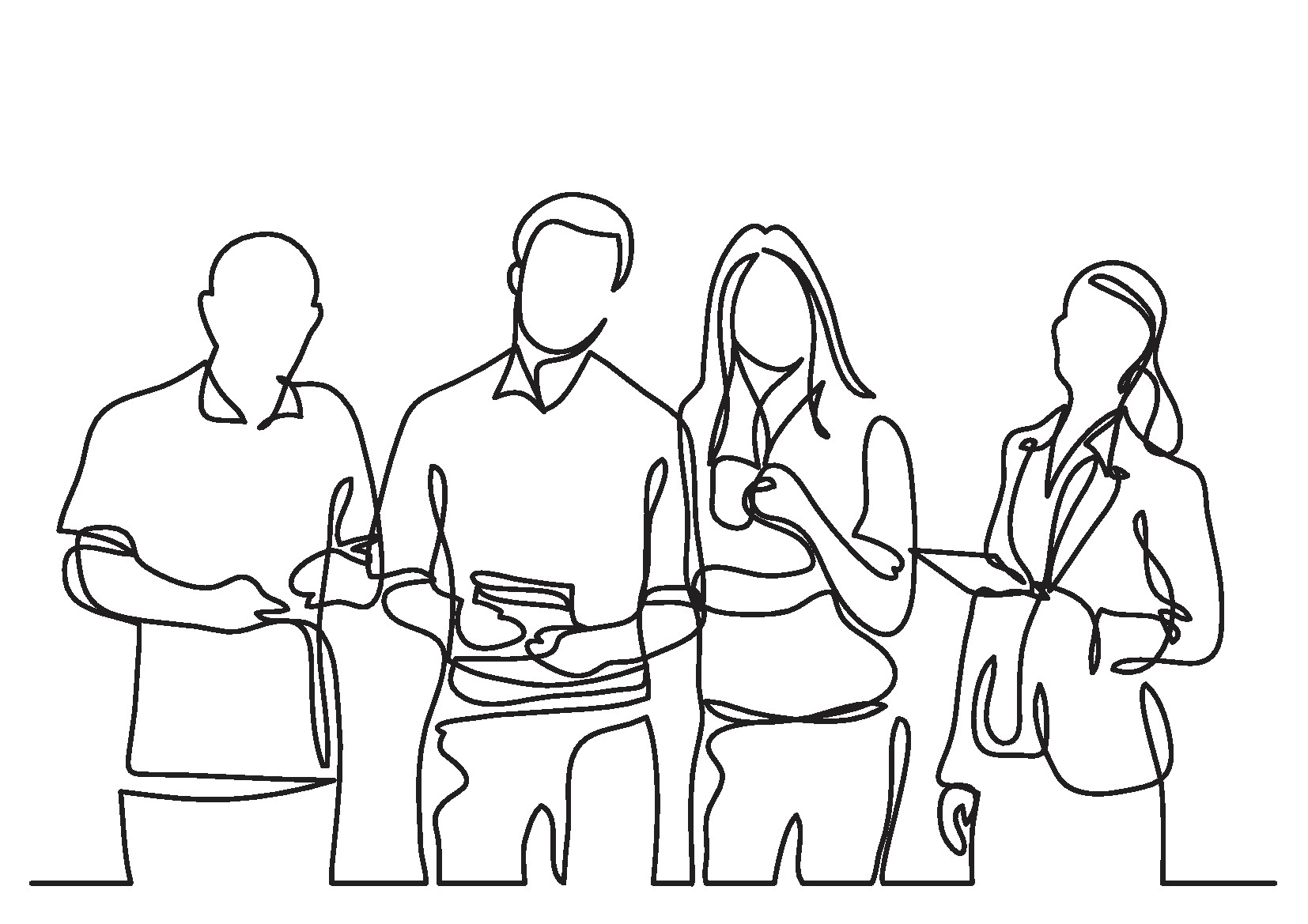 People. Real estate is much more than buying or selling a house. It's about the families that will make memories and turn houses into homes. It's about the kids and the schools they will attend. It's about the parents and making sure that life is made just that much easier by having the right home to best suit them. Lastly, it's about making sure that you get the best value of your home when it's time to move on to the next. All these are elements that go beyond simply buying or selling a home. These are parts of the quality of life we hope to help you achieve.
Passion. We truly love what we do and we want that to show with each and every transaction. We are passionate about Real Estate and the people that we help because the right home can bring you a greater quality of life, tax benefits but also financial independence through investing. We are here to make sure that your next move is the right one.
Experience. Having a true professional with over 10 years of experience guide you through the home buying or selling process can be the difference between a smooth or rocky transaction. We are fortunate to have helped 100's of families move through the years and truth be told, you learn something new every day, even from your worst deals. With that in mind, we bring our expertise to work for you so your deal is as smooth as it can be.